"We play to our strengths, providing highly effective roofing and restoration services that deliver the reliable, durable results our clients need. We make sure that your property is treated with the respect it deserves, taking care to preserve its character and ensure it remains in optimum condition. You'll deal directly with our management team, ensuring that all our work will be planned and coordinated by someone who understands your requirements and is committed to meeting them in full."
Dan Powell – Managing Director
Project planning
excellence
Dan's experience with high-pressure situations in the military and the City has informed our approach to effective project planning, ensuring that great care is taken to ensure accurate timescales, address logistical challenges in advance, and maintain consistent progress. Plus, when it isn't possible to foresee and avoid issues, we have the flexibility to react quickly and implement an effective contingency. Our approach has allowed us to build a reliable team with the ability to coordinate operations carefully and deliver a seamless service for our clients.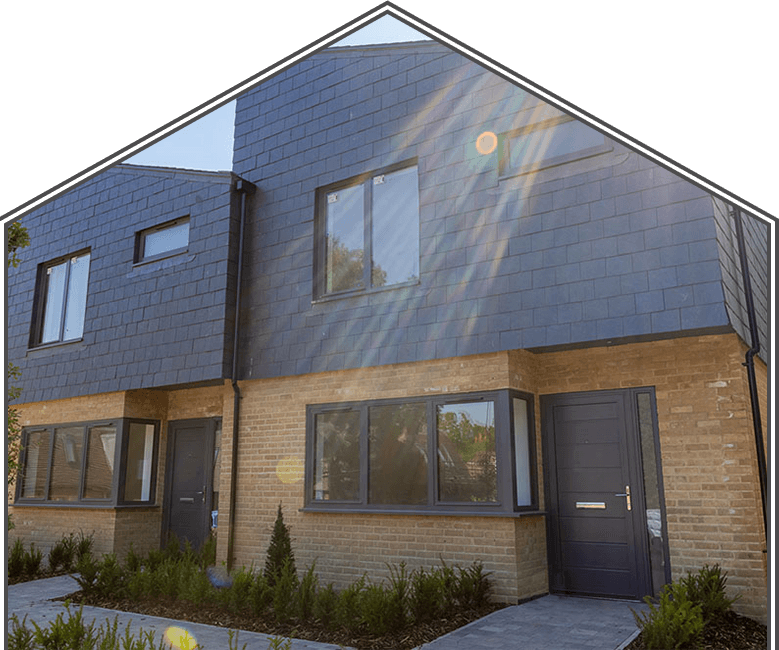 Building
long-term partnerships
We strive to build long-term partnerships with all our clients, providing the professional support they require to keep their property portfolios in optimum condition. By prioritising clear, direct communication and building close personal relationships over the course of a project, we ensure all our clients know that we're always here to help. We've also built long-term connections within our team, creating a supportive working environment that allows us to develop our skills and retain talent over time. There are members of the team who first started working for Dan's father in 2005!
Contact Hakka Group
Call 0800 772 0511 or email info@hakkahouse.co.uk to discuss your project with our management team. We're always happy to answer questions about our services and advise on whether our skillset is the right fit for your requirements.